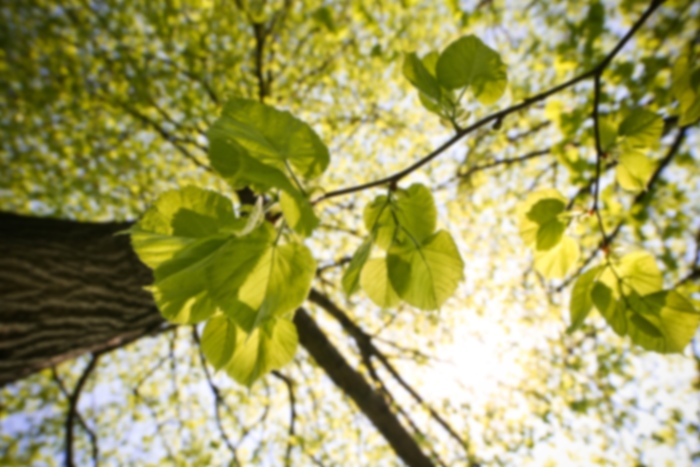 Kristin E Shipman,
MD
Pediatric General Surgery
Kristin E. Shipman, MD was born and raised in Kansas City, Missouri. She completed medical school at University of Missouri-Kansas City and then moved to Dallas, Texas to pursue general surgery training at Baylor University Medical Center.

Dr. Shipman moved to Denver for the opportunity to work with Rocky Mountain Pediatric Surgery and participate in the growth of Rocky Mountain Hospital for Children. She enjoys waterskiing, traveling, snow skiing , and scuba diving.
First available appointment is on 8/26/19
First available appointment is on 8/26/19
Accepts most insurance. Contact your insurance provider for coverage information
Adhesiolysis
Anti-Reflux
Appendectomy
Bowel Resection
Bronchogenic Cysts
Choledochal Cyst Repair
Crohns
Cystic Adenomatoid Aalformation (CCAM)
Diaphragmatic Hernia
Duodenal Atresia
Duodenal Duplication
Empyema
Esophageal Duplication
Fallopian Tube Cyst
Gall Bladder Removal
Hernia Repair (Umbilical, Inguinal, Epigastric, Hiatal)
Hirschprungs
Imperforate Anus
Intussusception
Ladd's Procedure for Malrotation
Lung Biopsy
Meckel's Diverticulum
Minimally Invasive Pediatric Surgery
Minimally-Invasive Surgery
Nissen Fundoplication
Ovarian Cysts
Ovarian Torsion
Pancreatic Pseudocysts
Pectus Carinatum (Dynamic Compression Brace)
Pectus Excavatum (Nuss Procedure)
Pectus Excavatum (Nuss Procedure)
Pediatric Surgery
Pulmonary Sequestration
Pyloric Stenosis
Roux-en-Y Gastric Bypass (RNY)
Splenectomy
Tracheo-Esophageal Fistula
Ulcerative Colitis
Urachal Remnant